This holiday season I am having a total party with this pattern that turned out to be so versatile I end up creating a new design every time. This is the first seasonal project idea that I hope to continue with other holidays throughout the year. The pattern I am using is based on the TV Show "Extant" Inspired Coloring Pattern. I came up with the few ideas such as page filler patterns and wreath style designs.
Grid pages used for this project
Rhombic Dot (8.5" x 11" page)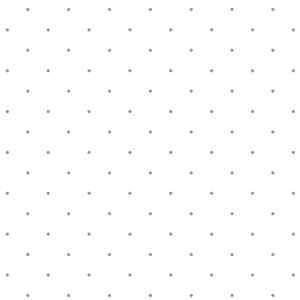 Download
Square Dot (8.5" x 11" page)

Download
Square and Rhombic Dot Notes
(4 3¾ x 3¾ notes on A4 format, 8.5×11 inches)

Download
Step by Step drawing instructions
Pattern Design Ideas
Create beautiful patterns in 2 styles – page filler and wreath.
Coloring ideas for this project
For coloring you will need a few shades of green plus red or magenta colors – this will create a Christmas Holly effect and also other colors as well if you'd like to create something that resembles wreath with different color Christmas decorations.
This project on Instagram
View this post on Instagram
View this post on Instagram
View this post on Instagram